Cancelled fest appearances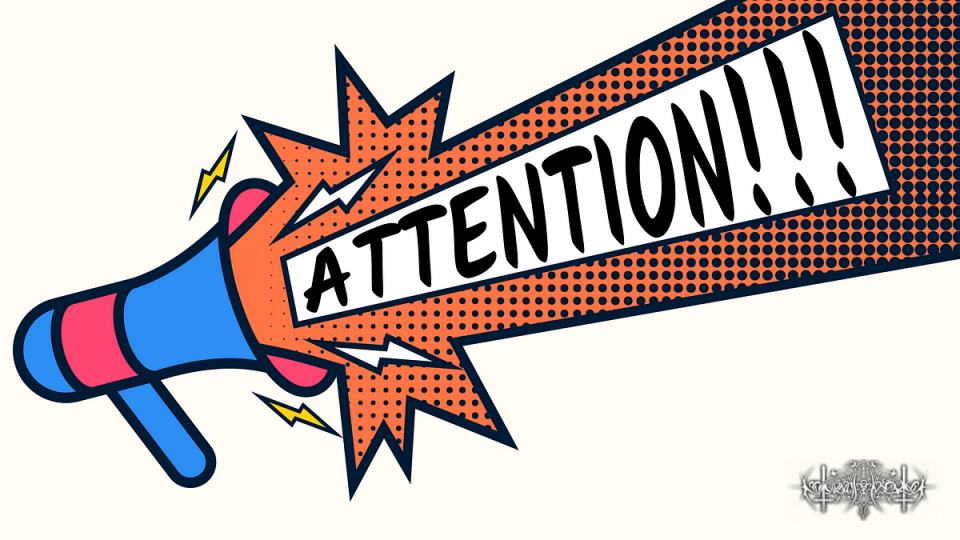 Sad news today. Unfortunately we have to cancel our appearances at Steelfest Open Air, Metal festival and Zobens un Lemess Open Air fests. Psychosounds Fest 2023 in Romania is questionable – we still got hope that current situation will change for the better before September.
As some of you may know all Ukrainian musicians except a few mainstream stars face this problem. We all had a unique opportunity to play for our foreign fans during the war for a time being – we just had to get permission from our officials to do that, because all Ukrainian adult male citizens are limited in crossing the border of the state due to possible military service. Nokturnal Mortum used this opportunity to play in Lithuania, and that was great experience. However after the incident with one stand-up comedian who simply fled the country using this scheme and was proudly boasting about it on the Internet our officials decided to prevent such situations, and now every band that applies to play somewhere abroad simply does not get the necessary permission to cross the border. There was no official prescription to not let the musicians out of the country, but right after the mentioned incident the bureaucrats in our ministries simply don't find the musicians' documents satisfying enough to let them cross the border or just suddenly demand more and more papers for that depending on situation. The result is the same – musicians stay in Ukraine.
Many bands already canceled their tours because of that – and we became no exception to this new unpleasant rule. Of course we're dissatisfied with such tactics of our officials, however we understand that the main and only root of all shit that happens is russian invasion of Ukraine, and only guarantee of our gigs for you all in the future is Ukrainian victory. We're deeply sorry that we're not able to play for our fans in Finland and Latvia now, but we firmly believe that one day we will meet again. Yours truly, Nokturnal Mortum.