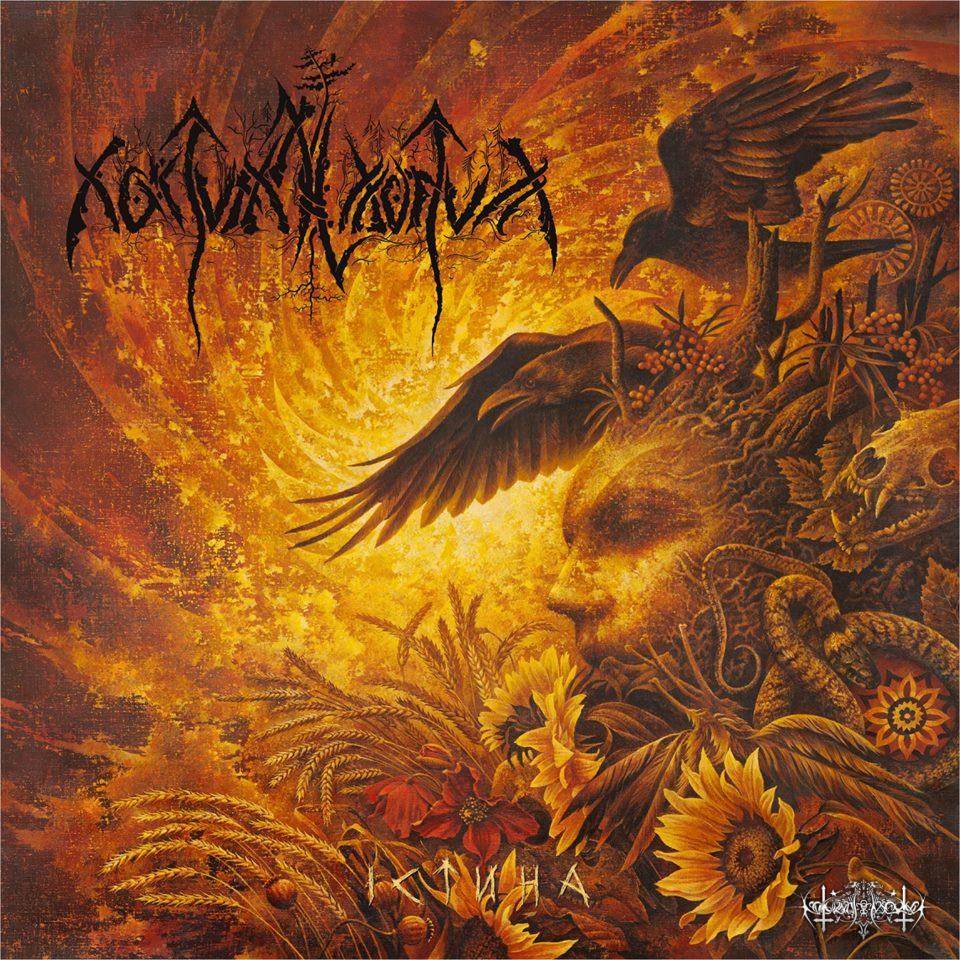 We're glad to inform you that release date for our long-awaited new full-length album "Verity" is set: the 8th of May 2017.
CD editions will be available at http://musical-hall.com/
Digital version will be available at https://nokturnalmortum1.bandcamp.com/
Vinyl edition will be released later through Heritage Recordings: https://www.facebook.com/Heritagerex/
http://www.heritagerex.bigcartel.com/
Live presentation of the record will be held at Kolovorot Nove Kolo fest in Kyiv on 24th of June.
https://www.facebook.com/256057938191597/
https://www.facebook.com/events/1306284252818882/
Thanks to everyone who has been supporting us throughout the years — this is for you.